Proposing "medicine-related products
developed by making full use of advanced
technologies" for our customers

The Fine Chemicals Business deals primarily in the CMC/CDMO business and procurement platform business, and offers services in a wide-ranging value chain of pharmaceutical development and manufacturing, from raw ingredient procurement to CMC research & development and commercial API production.
The CMC business provides high-level services, centered on SPERA PHARMA, for the research and development of ethical drugs suitable for the development stage, as well as the production of investigational APIs and investigational drugs. SPERA NEXUS possesses a diverse range of advanced mass production technologies and handles the manufacturing of commercial APIs of generic drugs and contract manufacturing of intermediates and APIs for new drugs while also procures and sells generic APIs, other ingredients, intermediates, and additives from trusted manufacturers in Japan and abroad as our procurement platform business. JITSUBO has Molecular Hiving™, its proprietary, eco-friendly synthesis technology that can produce high-quality peptide APIs at low cost, and takes on the manufacturing process development, technology transfer, and contract manufacturing of peptide APIs.
The Fine Chemicals Business contributes to new drug development in Japan through investments in venture companies as its drug discovery incubation business.
(CMC: Chemistry, Manufacturing and Control, CDMO: Contract Development & Manufacturing Organization)
Segments
Antipyretic, Analgesic and
Antiinflammatory
Vasoconstrictor
etc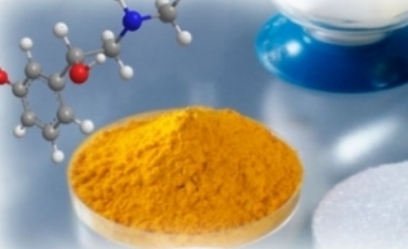 Health & Beauty Care, Food Business
Providing a wide range of products from raw materials to items for "Health & Beauty Care" and Foods.

"HBC" stands for Health & Beauty Care.
The Astena Group delivers OTC drugs, functional food ingredients, and cosmetic ingredients to customers nationwide, and conducts mail-order sales of cosmetics and OEM business.
We will provide products and services that give top priority to the beauty and health of our customers.
Segments
1,3-Butylene glycol
Natural plant extract
Sodium Acetylated Hyaluronate
Tea-tree oil
Yeast Extract
Dehydrate Potato
Tomato Powder
Meat Extract Powder
etc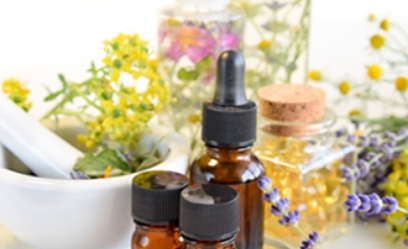 Proposing various pharmaceutical products based on our pharmaceutical technology

Centering around ethical drugs and OTC drugs, IWAKI SEIYAKU manufactures and sells semi-solid products such as ointments, creams, and lotions, as well as solid products such as tablets and powders for the generic drug market, which has seen significant growth in recent years.
In order to fulfill our social mission as a pharmaceutical company that provides a stable supply of high-quality pharmaceuticals in compliance with laws and regulations, the Astena Group offers a wide variety of skin application products as a leading manufacturer of semi-solid preparations, based on technologies accumulated over many years in the pharmaceuticals manufacturing business and thorough manufacturing and quality control.
In the beauty treatment field, Astena leverages its ties with medical professionals in the skin sub-specialty to develop its business centered on the NAVISION DR series, our cosmetics line for beauty clinics that increases the effectiveness of beauty treatments and ensures a positive change in the skin.
The IWAKI SEIYAKU SAKURA FACTORY manufactures a variety of dosage forms, including injectable, solid, semi-solid, and liquid dosage forms on contract.
Segments
Vitamin C preparations
Gargle
Generic skin external preparation
etc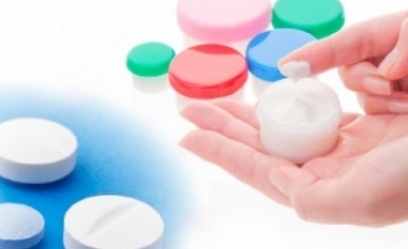 Industrial Chemicals Business
Surface finishing chemicals manufacturer that satifsies a diverse range of needs under our attentive support system

Meltex Inc. plays a central role in the Group's chemicals business and is focusing on the R&D of surface treatment chemicals with the aim to become a leading player in the field, as well as the development of new manufacturing methods. Meltex's chemical products provide high-quality, high-performance chemicals to four major market segments.
For the printed circuit board segment, Meltex provides high-function via-fill plating chemicals and high-precision seed-layer etchant mainly for build-up substrates. For the electronic component segment, the company provides tin plating chemicals adapted to MLCC materials. For the semiconductor segment, it provides various chemicals for sensors and power modules. Meltex is also working on development to respond to new needs for automotive purposes, which is expected to rapidly change in the future.
Meltex is dedicated to development under the principle "to contribute to society through solving customers' problems and needs." Tokyo Kakoki Co., Ltd., a group company, manufactures and sells equipment essential for printed circuit board production and provides comprehensive solutions for chemicals and equipment.
Segments
Products for PWBs
Products for Electronic devices
Products for General platings
Products for Semiconductors
etc