Message from the President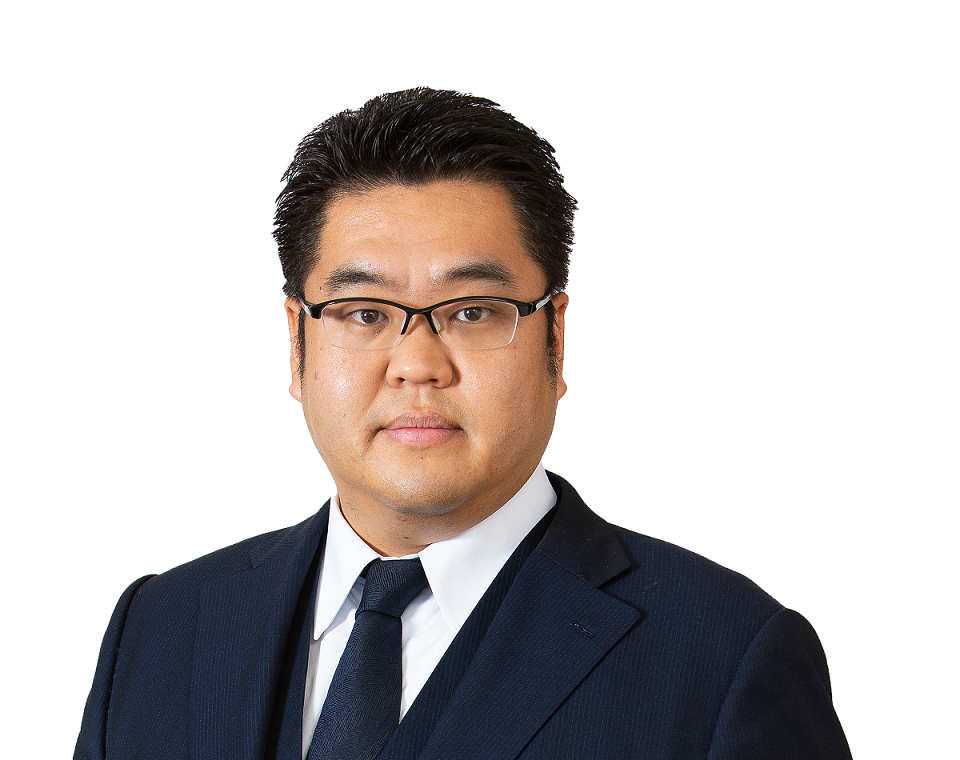 President Keitaro Iwaki
From "IWAKI for Drugs" to "Astena for Sustainability"
Ichitaro Iwaki, the founder of IWAKI & CO., LTD., lost his wholesale drug shop to a fire in the wake of the Great Kanto earthquake that hit Kanto on September 1, 1923. Two days later, he borrowed money from relatives and employees to procure drugs in Doshomachi, Osaka, traveling there all on his own. In those days, there were no price control on drugs, and the pharmaceutical market in Tokyo saw continuous price surges; however, Ichitaro was steadfast in keeping to and selling at list prices. It has been told, that it was at that time we earned the reputation among partners and customers that amounted to: "if you want to buy medicine in Tokyo, IWAKI is your go-to." The way Ichitaro approached business has now become our group's fundamental philosophy: sincerity, trust, and contribution.

Today, a century after our foundation, the IWAKI Group has come to a great turning point. On June 1, 2021, taking the opportunity presented to us when we transition into a holding company system, we are also changing our trade name to Astena Holdings Co., Ltd. We have embarked on our transformation into a corporate group based on three strategies: the platform strategy that enhances industrial sustainability, as exemplified by our R&D projects for the SDGs upon transferring part of our headquarters functions to Suzu City in Ishikawa Prefecture, the niche top strategy for stepping up our technical sustainability, and the social impact strategy for improvements in social sustainability.

From "IWAKI for Drugs" to "Astena for Sustainability"—we hope to walk the next century side-by-side our partners, customers, and other stakeholders.